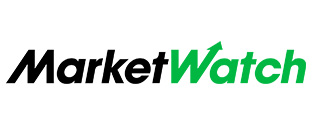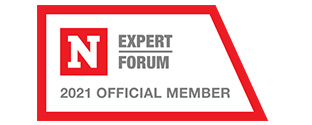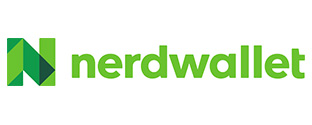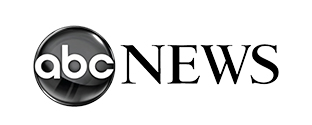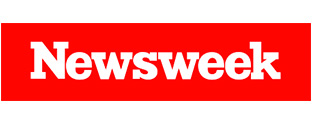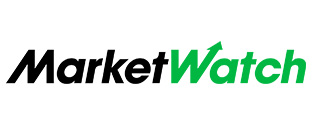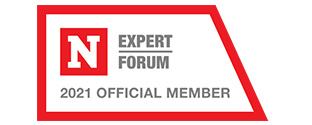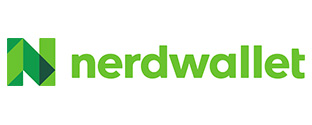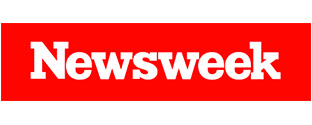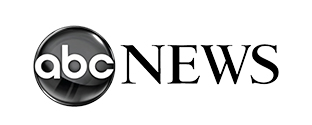 True Root Financial
We help you make smart, life-changing decisions about money so you can live your best life.
Our clients are:
- Business owners who want to avoid making costly financial mistakes
- High-earning professionals who want to be more conscious about their money
- Individuals from all walks of life
- Businesses that want to provide investment and financial planning guidance to employees
- We are located in San Francisco, California and serve clients across the country

Comprehensive financial + investment planning
Thinking of your financial future should leave you optimistic and confident. That's why we start with a clear picture of where things stand today, and then work to create a path toward your vision of the future. We will provide ongoing guidance and fine-tune our plan as your life changes.
We will help you articulate your life goals and build an investment portfolio to achieve those goals. The portfolio will be customized to your preferences. We will hold your hand every step of the way.
We will review a topic of your choice and create a personalized plan of action for you. Typical projects include a one-time deep analysis of your overall finances and a written plan with action steps.
We are your fiduciary
Believe it or not, many financial advisors are not legally required to put your interest first. They go by a lesser standard where their recommendation just has to be suitable enough for you. This means that they can sell you a higher-cost product even when there is a comparable lower-cost product available. As a fiduciary, we will always put your best interest first and recommend what's best for you.
No hidden fees
Many advisors may share a lower upfront fee but will charge you commissions on the back-end, which you may never see. They may also put you in high-fee funds where the fee is taken directly out of the fund. So, you will never see it. Our compensation is only what you pay us directly. We are fully transparent. No commissions and no hidden fees.
Modern firm with deep-rooted values
Although we're a modern firm catering to the new generation, our work is rooted in evidence-based, time-tested methods and processes.
Our comprehensive approach is designed to grow your bottom line
Unless you have lots of assets, most firms will only provide you investment management services, leaving it up to you to make critical decisions on taxes, benefits, savings, risks, etc. With us, you have a guide to help you on all aspects of your life related to money.
No asset minimums to start
We don't believe in account minimums. We're here to help you in your journey to accumulate wealth to live the life you want.
Customized for You
Your financial plan will be one of a kind. Solutions are tailored to your personal values and goals. Environmentally and socially responsible investments are also available.
Roshani started working in Wall Street 16 years ago and as an investment advisor and financial consultant, she has advised ultra-high-net-worth individuals and institutions worth billions of dollars, like university endowments, foundations and retirement plans. She has worked with global firms like Goldman Sachs and BlackRock and also with niche and boutique players.
She created True Root Financial to provide tailored advice on all aspects of your life concerning money from investments to tax planning to insurance to cashflows to savings to employee benefits. She holds a Bachelor of Science degree in Information Systems from Brigham Young University and an MBA from McDonough School of Business at Georgetown University.
Let's chat and see if we are a fit.
Subscribe to our newsletter